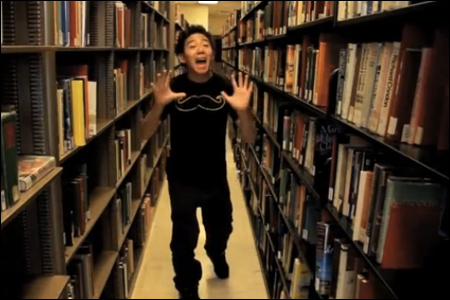 Did UCLA and NYT Overreact to Student's "Asians in the Library" Video?
Clearly the original video posted by me was inappropriate. Also, the next day, she sent the following apology to the school newspaper: Whites are always complaining about affirmative action giving spots away to minorities, but when minorities get into schools on merit, suddenly merit is a bad thing.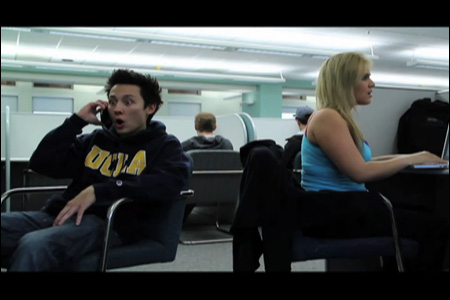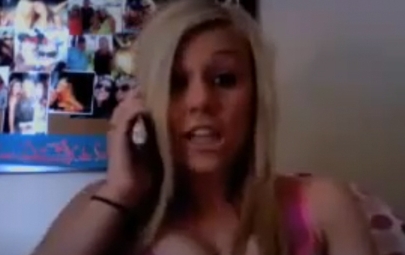 Yeah; its interesting; she berates the asians for not raising their kids to stand on their own…. My mistake, however, has lead to the harassment of my family, the publishing of my personal information, death threats, and being ostracized from an entire community. They were more like points that could be brought up against that argument. Later that Monday after the original video was posted, UCLA Chancellor Gene Block got into the action and posted an official video for UCLA to state that he was appalled by the student's video though he did not identify her by name, probably out of concern for asians at the library and called for greater civility in discourse on campus. During the week, and amidst the aftermath of one asians at the library the worst natural disasters in Japan, national media attention grew over the UCLA student's video.